---
Food & Drink
---
Food & Drink:
Consumer Products
Tec- Pro Food is committed to provide high quality ghee, edible oils, butter & margarine ,water to achieve complete customer satisfaction at the most convenient price.
Over the years we have invested significantly in nurturing these brands in terms of quality, health, packaging and market penetration.
---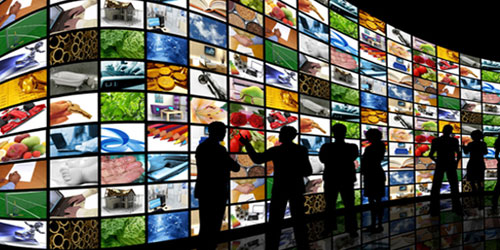 Industrial Products
Tec-Pro Food has been supplying the global food industry with bulk products for decades.
We supply food and non-food manufacturers with the vital ingredients they need to keep their customers satisfied.
All these ingredients are developed with each industrial customer's specific feedback and requirement.
Thus, the end-product is assured to be of the highest value to the end consumer.
---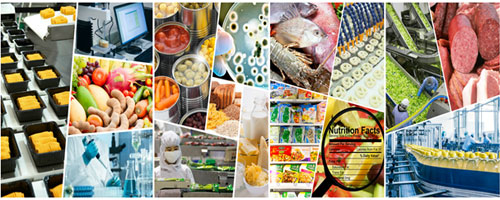 Organic Products
Tec-Pro Food try to selling everything from organic fruit and vegetable, such as: Romanesco Cauliflower, Purple Artichoke, Parsnips, Wild Wonder Cherry Tomatoes, in order to provide high quality products with the action ac to our consumers. These are delivering a better quality at every aspect: safer, more nutritious, healthier and tastier.
---